As you all know, to run the governance of every country there is a king who manages every kind of system, but today we are going to tell about a king who is getting married every year till date.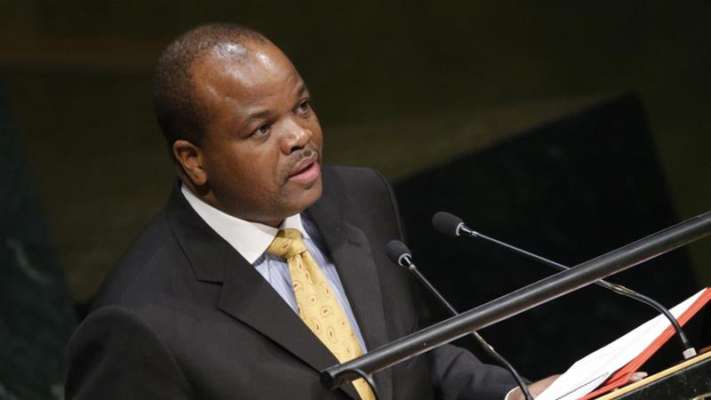 We are telling that in Swaziland that there is a complete monarchy of the king. The king of this country has a wealth of comforts which make possible for him to marry every year. In 2018, after the completion of 50 years of independence of the country, the king here changed the name of the country to 'The Kingdom of Iswatini'.
King Maswati III of Swaziland lives a life of luxury and his wealth is also increasing day by day. Maswati III is counted among the world's richest kings. The total population of Iswatini is around 1.3 million, but 63% of the population of this country still live below the poverty line.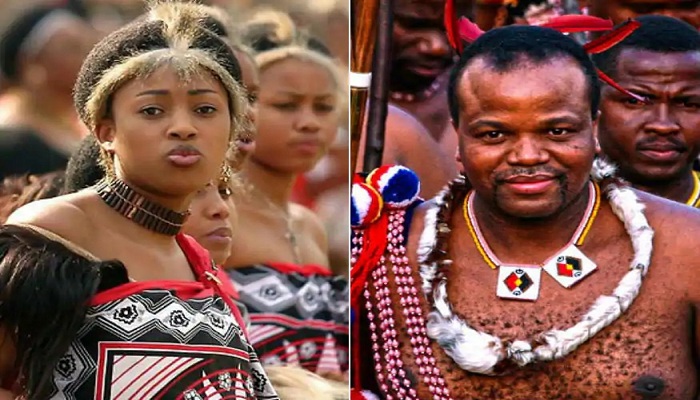 But he has assets of more than 14 billion. He owns several luxury cars including 19 Rolls Royce, 20 Mercedes and 12 BMWs. Every year in this country, the 'Umhlanga Ceremony' festival is held in the royal village of the Queen's mother, Ludjigini, in the month of August-September, which consists of more than 10,000 virgin girls and girls. In this festival, virgin girls dance in front of the king.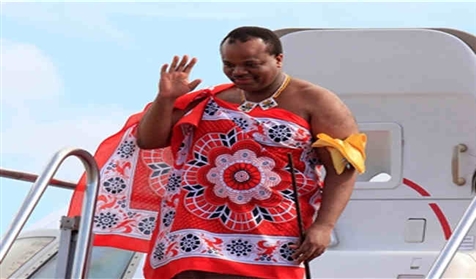 According to the National Geographic report, out of these girls king chooses his new queen. Surprisingly, these girls dance in front of the king and all the rest of people without any clothes. Raja Maswati III has so far performed 15 marriages, and having more than 23 childrens.
Click Here to Share This on Whatsapp