According to a statement by a senior Skoda Auto executive, the Coronavirus pandemic has posed many challenges to the 'India 2.0' project for the Volkswagen Group, but the timing of the sale of vehicles tailored to India -There is no change in the boundary. Skoda Auto, the Czech carmaker, is leading the Volkswagen Group in India, although its planned network expansion in India has been delayed.
Zack Hallis, director of the Skoda Auto India brand, states that "When customers see the growth in our product, we are looking to prepare in advance with more investment." In COVID-19, India 2.0 was the product boom. COVID-19 has forced us to face many difficulties in our project.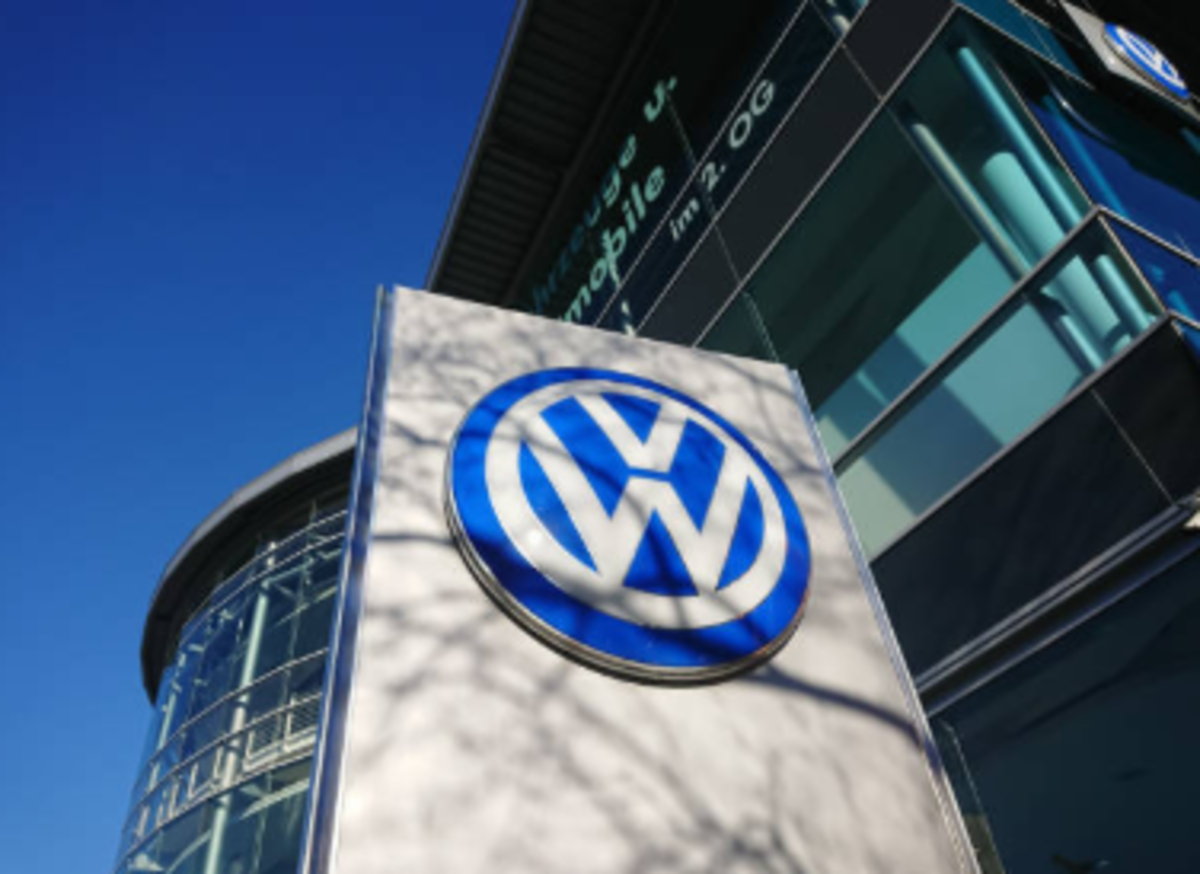 He further stated that "We had equipment coming from some markets and some countries, which is going to help in developing the production lines for our platform in India due to the delay in the production line." Asked, "Will the company delay in launching the products?" The whole thing is not clear on this yet. Despite this, how the company will still handle its launch schedule for 'Bharat 2.0' remains to be seen. Skoda Auto has recently unveiled this new vision.
In which earlier this year at Auto Expo, it unveiled the concept car of a medium-sized SUV designed for India based on its new platform, which is expected to be launched next year. In September, the company met the expected sales target of 1,200 cars. Sales in 2020 will certainly be significantly lower than last year.
Click Here to Share This on Whatsapp